Cat is the Deputy Principal of High Schools in Taiwan
Recently, a high school in Taiwan has decided to promote the fat cat (the adoptive school) to the vice principal with enormous responsibility: Let people embrace and relieve stress.
More specifically, the Bich Hoa Middle School in Taipei City (Taiwan) recently promoted a fat cat from unknown to vice principal because of his cute side. It is known that this cat is named A Phi (truly a star, of a dream) and originally a wild cat has been adopted by the school since 2017.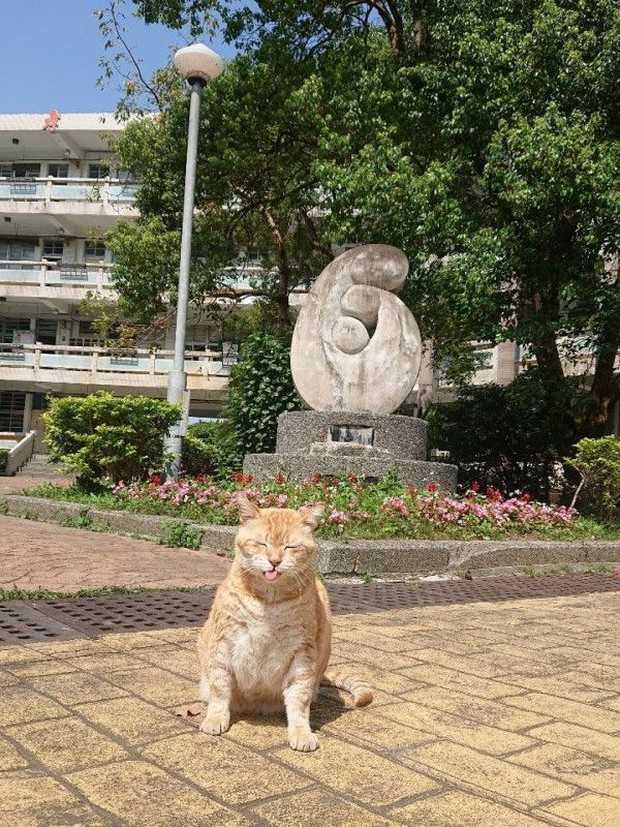 A Phi's photo at the school yard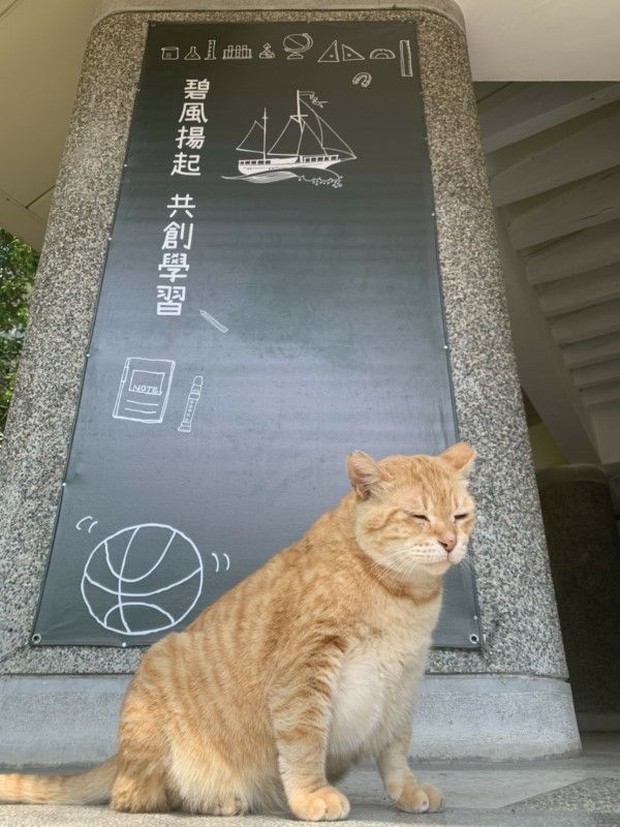 This cat has a hobby of sleeping in the sun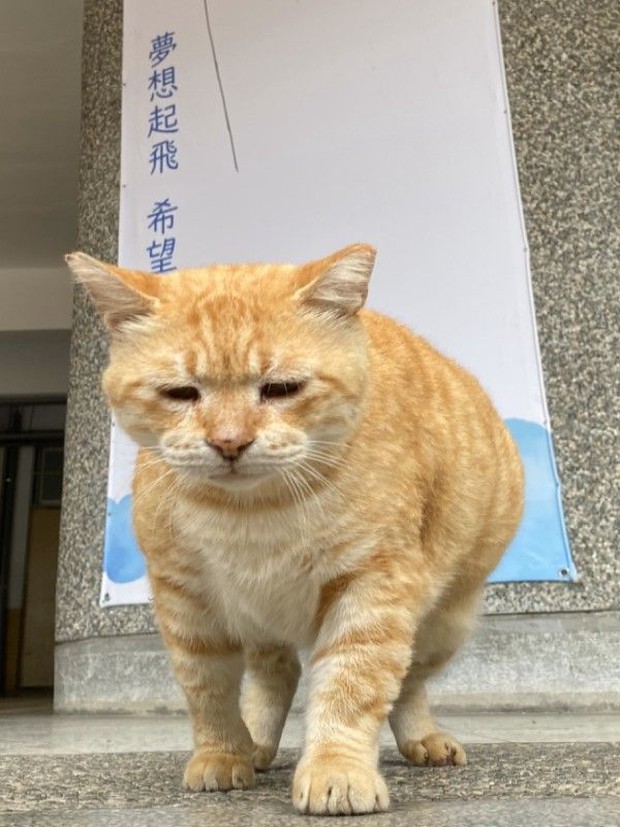 And love going into classes to patrol students
Immediately after appearing at Bich Hoa School, A Phi quickly won sympathy from the students and teachers in the school. A Phi loves to bask in the sun, sometimes she even walks around the classrooms to supervise the students in the school, seeing someone who loves to run into the real world.
A Phi was also praised by everyone for her extremely friendly personality, even though she was sleeping, when everyone came to caress, A Phi would never come back. Because of that, the whole school decided to elect this lovely cat to the position of "Deputy Principal", making A Phi suddenly become "under one person, per thousand people".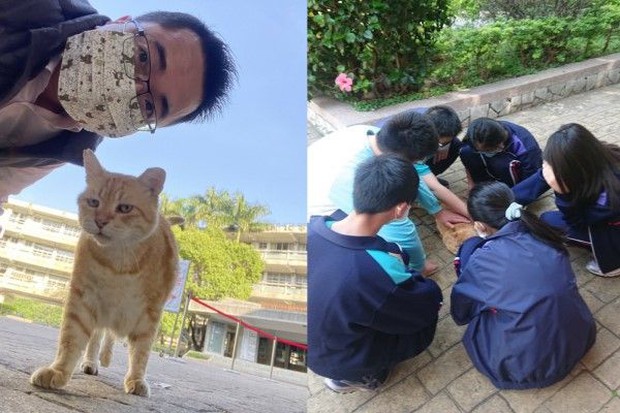 A Phi is very popular with the students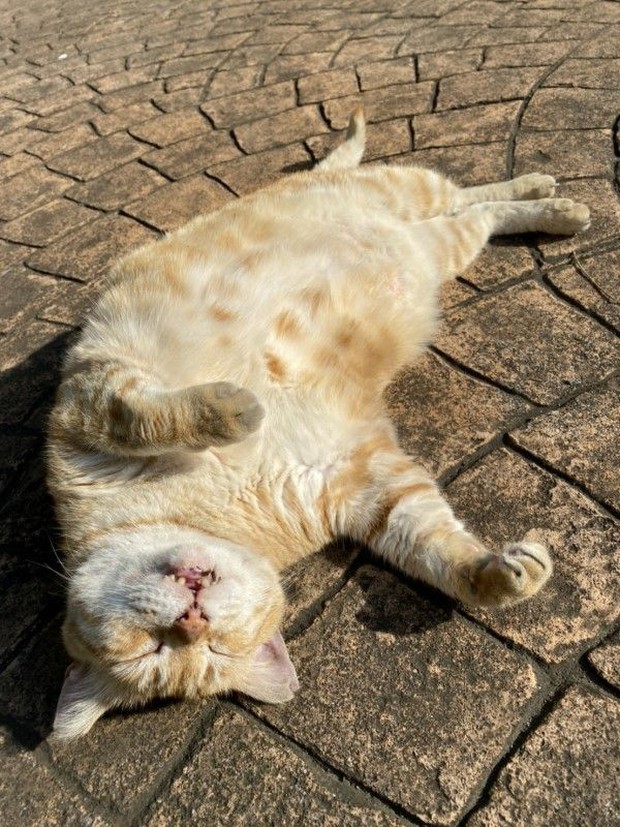 And extremely friendly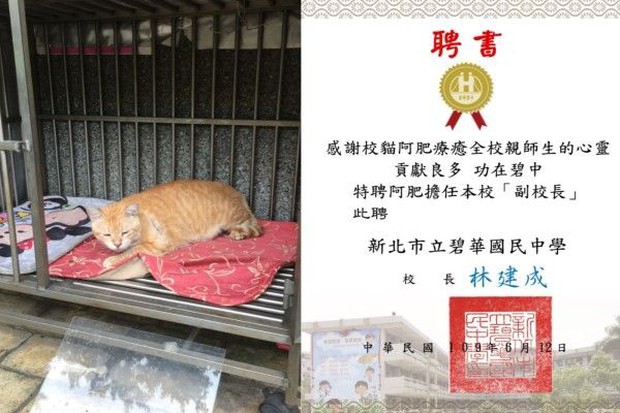 Promotion documents for A Phi
According to a teacher in the school, there is a student with an emotional disorder and cannot get along with everyone, every time she can't control her emotions, she will always come to A Phi to cuddle. caress and gradually return to a normal emotional state.
To thank the "dedication" of Deputy Principal A Phi, the school has set up a special pension fund together with the Parents' Association to take care of the food and health of this fat cat.
Source: NowNews