Create USB Boot by grub4dos in 3 simple steps
Related article
Grub4dos help you create a Bootable USB compact and simple, support is useful when you want to backup, restore or reinstall Windows to the computer system ... Over all the help you can ghost windows 10 effectively
How to Create USB Boot drive with grub4dos
Preparation:
- ≥ 1Gb USB storage.
- Software Hiren BootCD (all versions)
- Software grub4dos
Step 1 : Format the USB drive, you should use the software HP USB Disk Storage Format Tool to format the USB
Tip If an error occurs Format USB, you can refer to the article Fixed Format USB not .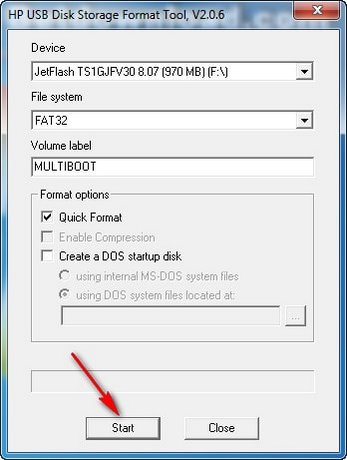 Step 2 : Run the software grub4dos up.
- You tick the box Disk , then click to refresh to identify and select USB you want to create Hiren's Boot
- Part list , click to refresh and select the Whole disk (MBR)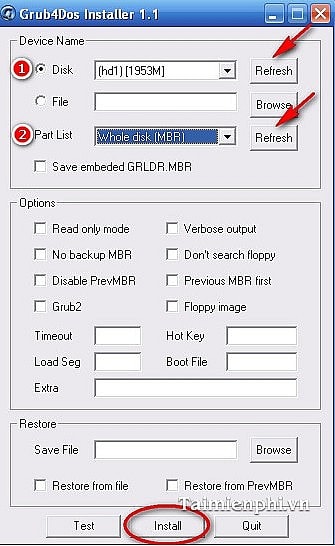 Click Install to run, then the program will pop up that looks like below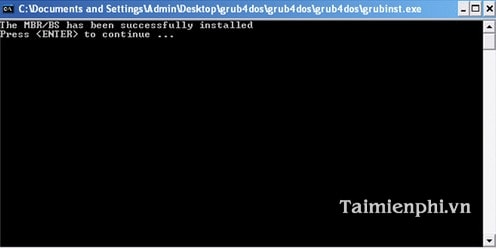 Press Enter to exit and then you open the folder grub4doc, including directory grub and copy 2 files grldr and menu.lst to USB.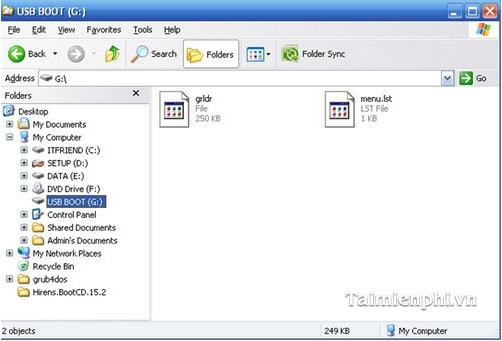 Step 3 : Open the folder Hiren's Boot up, copy all the files in it to USB.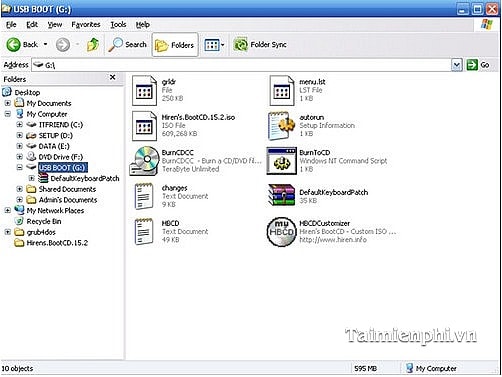 Posts on here we guide you how to create grub4dos USB Boot, so every time the computer encountered a problem that does not have a CD drive, you can use USB to expand the Ghost and reinstalling the operating system for PC.
Watch a video on how to accomplish creating functional USB Hiren's Boot