Foxit Reader - How to Create a digital signature to PDF Sign
Video Foxit Reader - How to Create a digital signature to PDF Sign
Related article
Creating signature style brings many individuals are often only apply to email, text editor with ordinary doc format or articles on the internet, but now with the PDF files you can create digital signatures on PDF documents with PDF Sign function of Foxit Reader.
Instructions for creating digital signatures to PDF Sign in Foxit Reader
Step 1 : You need to download and install Foxit Reader software. Download Foxit Reader
Step 2 : Open the PDF file in Foxit Reader, then at Tab Home and select PDF Sign for optional signature.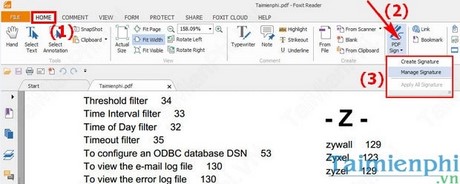 Step 3 : Next, you choose to create the Create Signature to create and it will appear 1 table has 3 design signatures including signatures by writing personal way, signature and signature image by copying certain segments.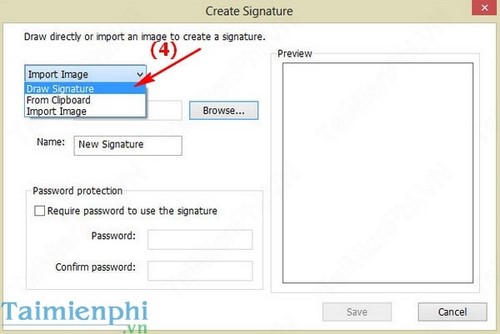 Step 4 : When you entered Import Image is the image signature style. You click on the Browser to the image on your computer, then click OK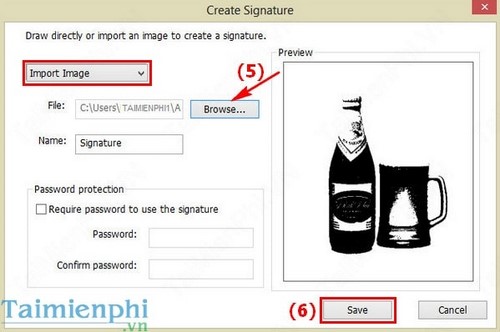 Step 5 : If you choose Draw Signature is a signature style by writing a personal way: You click and drag to create text as you like, and then click OK to apply.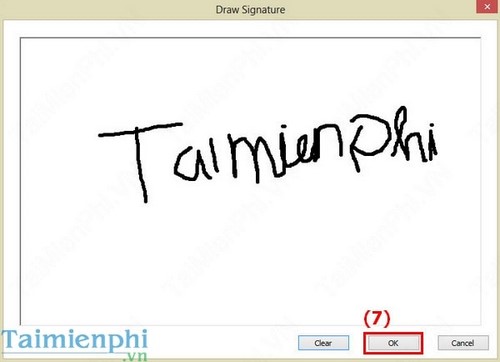 Step 6 : The return click PDF Sign for optional personal signature newly created by Foxit Reader.

Or maybe in PDF Sig -> choose Mange Signature to select signature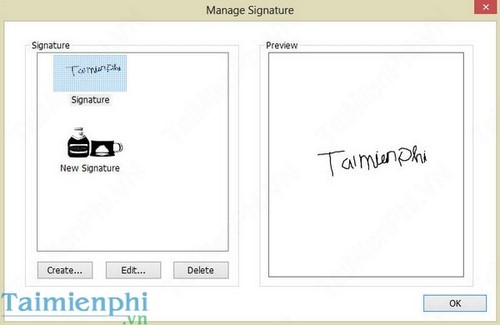 Step 7 : You select locations to stamp on PDF documents and then align the position and size accordingly.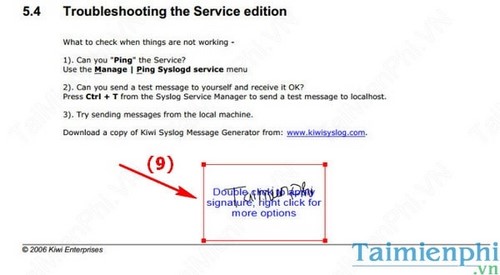 And here is the result after creating digital signatures on PDF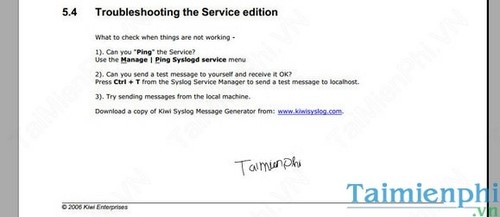 On the whole this is manipulation to make use of digital signatures on PDF files with Foxit Reader, which you can apply to create their own style. Additionally, you can also use Adobe Reader to read PDF files, as well as a similar setup to create electronic signatures on these files.