How Vingo App Blended Technology & Fitness
Vingo, the latest and the best online fitness app is a mixture of technology and tactics. This cool new app will transform your fitness routine into an adventure you will go on for your whole life. There's just so much in the app that you can find something new in it every single day you use it.
The app is designed to take out the boredom of your work-out time. For this, it uses a lot of technology and even more programming in it.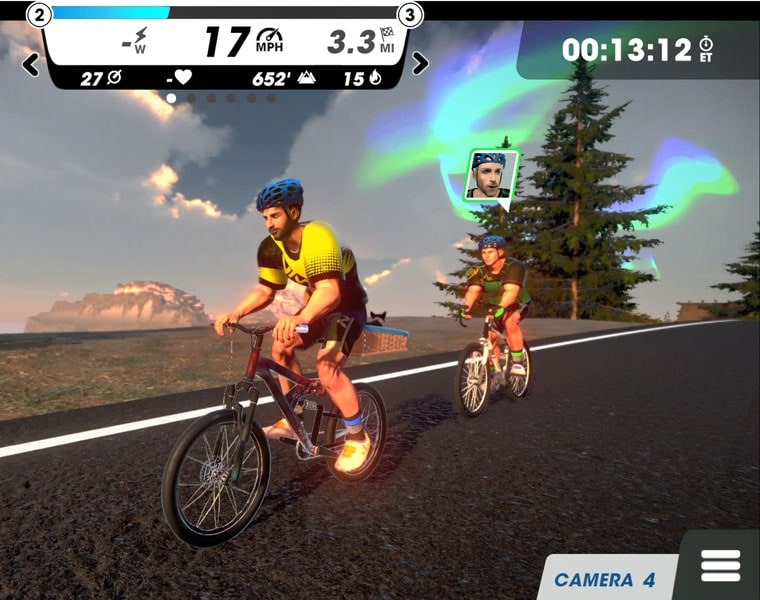 Technology at the Forefront of a Fitness Revolution
The Vingo app is in fact a virtual reality program to help people get fit in the easiest possible way. For many people, working out on a treadmill or an exercise bike will get boring after a while. True, you might be motivated a lot in the beginning of your fitness journey. But after a few days, you will notice boredom striking in and eventually you will think about quitting. To combat this problem, the app transforms your exercise time into an adventure.
Using Virtual Reality, the app will take you into an online world where you can find a lot of well-designed locations. There, you can run, jog, cycle and explore the whole place to your heart's content. All you need is a smart device and a screen in front of you. just select your favourite locations in the app and as you start running/cycling, you will notice the scenery getting adjusted for your view. This technique is to make sure your mind is stimulated while you exercise, thus keeping boredom away.
Embracing Technology to give Better Experience
The app is also enabled with the latest in motion sensor technology. It is enabled with ANT+ sensors which accurately track your movements on your treadmill/exercise bike and monitor your movements in real time. It takes in your vital data such as your heart rate, pulse, etc along with parameters such as your speed, pace, etc on the treadmill/bike. Using this data, it accurately calculates your progress every day.
You can also use the app to fix your daily, monthly and even yearly fitness targets. By fixing your target goals on the app, you can see it giving your suggestions on how to perform well, harder routes to take, etc.
Virtual Reality + Accurate measurements will help you progress little by little every day, until you reach your end results.
Getting Fit is Fun with this App Now
Another important thing in the app is the chat feature. Since you will be working out online, you will get to meet a lot of people from across the world. You can interact with people online using the voice chat button on your dashboard. This will allow you to talk to your fellow fitness enthusiasts while working out. You can also invite your friends and family to join you in this amazing biking app.
More importantly, if you join now, you can get a free subscription for a year. What more do you want?