To regularly update and look hot for iphone apps is the fastest way you access the Appstore. This way you can see the rating to know which is the hottest software, many users downloaded the most and to use.
VIEW HOT APP FOR IPHONE
Step 1: First, you visit HERE to enter the warehouse iTunes: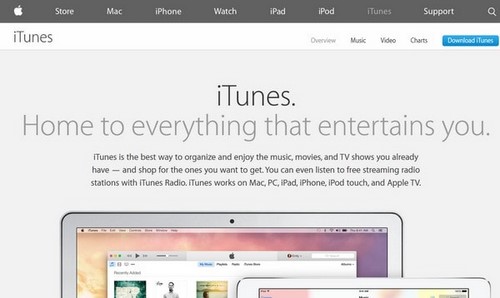 Step 2: Next to a select Charts (Charts) to start viewing the hottest apps on the iphone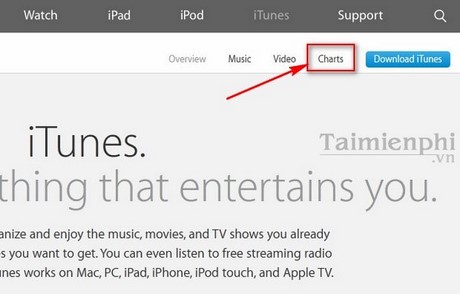 Step 3: At this point there will be a series of display list of music applications, the application charge and free application, ....
Top Free Apps: Top of the hot free apps on the iPhone
Top Paid Apps: Top hot apps on iPhone charged
To view the full version you select View all to see fuller a certain list.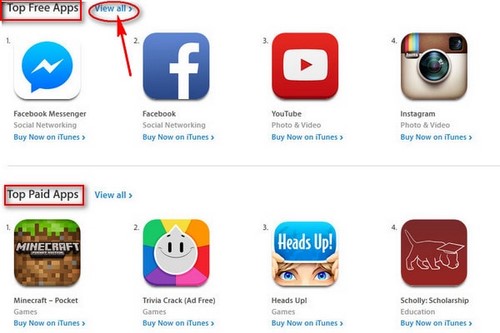 And this is the list displayed when you click early enough "View all" under Top Free Apps to view the free app