Connect a wireless mouse to LG TV with WebOS operating system
We often see wireless, wired mice that are often used with laptops and desktop computers. But did you know that it is possible to connect a mouse to the TV to help move and navigate operations become faster and more convenient when using the remote control? If you do not know how to connect a mouse to the TV and do not know which type of mouse is suitable for the TV, please follow the information in this article. How to connect mouse, keyboard to LG Smart TV WebOS operating system
How to choose the right mouse for LG Smart TV
Equipping a mouse for a TV at home will help you manipulate options, navigate, and scroll pages easily and quickly. In particular, equipping a mouse can help the elderly to manipulate the TV faster than using a remote control. If you do not know which mouse to choose for your Smart TV, you can follow some selection factors below:
Choose a good long-distance mouse for comfortable use without distance restrictions

Pay attention to wired mice, using USB or Bluetooth chips

Pay attention to the battery capacity of each type of mouse

Choose the size and shape of the mouse to fit your hand

Choose reputable brands, genuine products
How to connect a mouse to LG Smart TV with WebOS operating system
On LG Smart TVs, you can connect a lot of devices for different purposes. Connecting a mouse to a TV with WebOS operating system will help you easily perform operations on the TV, select applications faster than when using the remote control. The operation to connect the mouse to LG Smart TV is as follows:
Connect a wired mouse to an LG TV: a wired mouse will have one cable connected to the mouse head and the other end is a USB cable, you just need to connect the USB cable end of the mouse cord to the USB port on the TV to use. When the connection is complete, the mouse pointer will appear on the TV screen. The downside of wired mice is that they are often limited in use distance, you cannot use them remotely, and the cable connection is often unstable.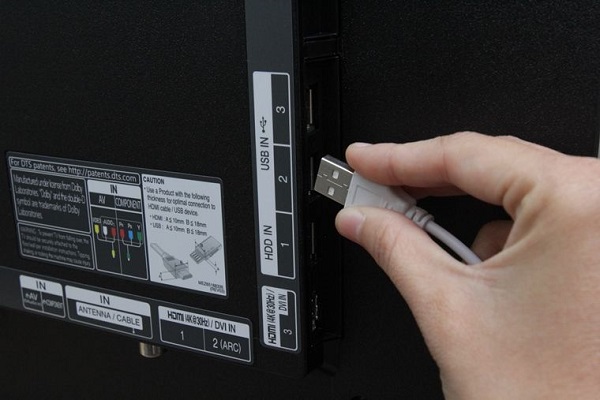 Connect wireless mouse to LG TV: wireless mouse will have a removable USB chip, you just need to plug the USB end of the chip into the USB port on the TV to use. The connection is complete the mouse pointer will appear on the screen. Wireless mouse has the advantage of not being limited in use distance, easy to move.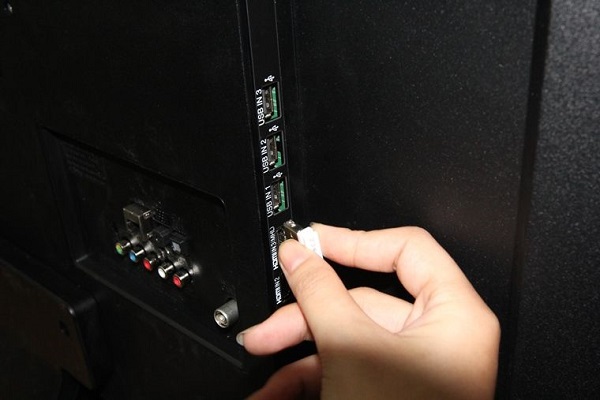 Note when connecting
All LG Smart TV products with WebOS operating system can connect to the mouse, but not all mice are compatible with the TV. So you need to choose a mouse that is compatible with your TV to avoid errors when connecting. You can choose a Logitech mouse to connect to LG Smart TVs with WebOS operating system.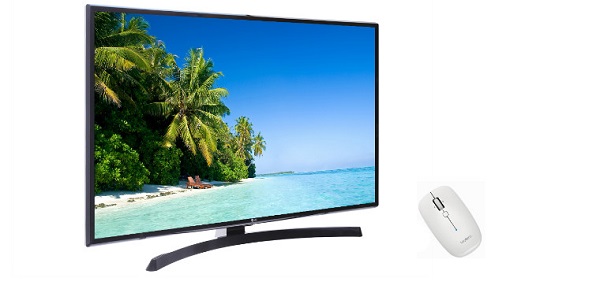 Above are instructions for choosing the right wireless mouse to connect to LG TVs as well as steps to take and note when connecting a wireless mouse to the TV. Connecting a wireless mouse to the TV will make it more convenient for you to control the TV as well as increase the TV viewing experience in a more interesting and novel way. Hopefully, the article has helped you know more information about wireless mice that are suitable for TVs, thereby choosing the right wireless mice and discovering more features of the television in the family.
At Manh Nguyen electronics supermarket, we are still trading in electronic and television items of many brands with many different price segments. If you are in need of owning a TV or other device, please visit the website or go to Manh Nguyen's business for advice and support to answer questions and choose a product for yourself. most satisfactory product.