5 Reasons To Start Using TikTok For Your Small Business
TikTok came onto the scene in 2016 when people were already so used to other social networks like Facebook, Twitter, and Instagram. But its presumably late entry wasn't a deterring factor at all. It accelerated into worldwide fame on the spur of the moment.
As an entrepreneur, you know well how critical it is to hang around where your potential customers are spending their time. Read on for more details on why you should use TikTok for your business.
1. Wider Customer Reach
Whatever product or service you're selling, it's critical to advertise them in front of as many people as possible. That's a basic marketing principle. Presently speaking, about 1 billion people use TikTok actively month after month. And this strong growth trend is likely to continue in the coming years.
Unsurprisingly, TikTok is one of the trendiest apps today. Therefore, advertising your products on the platform exposes them to a large audience. Chances are high that a percentage of them will gain interest in your products and place orders.
On the other hand, the larger your customer base, the higher your sales volumes will be in the long run. So, TikTok is a perfect platform to propel your business into handsome profitability.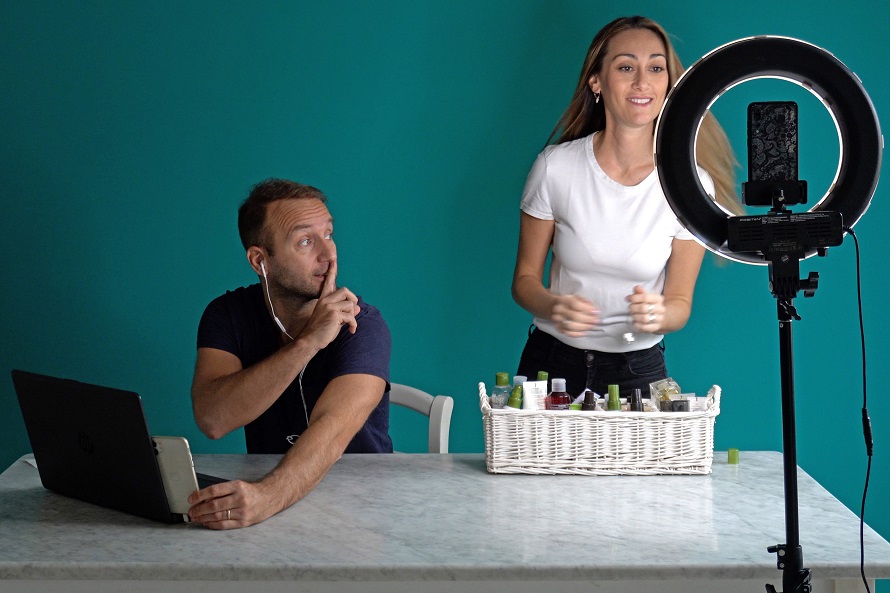 2. A More Defined Target Audience
The largest percentage of TikTok users are teens. They're so in love with the app that it's rumored to be beating other giant social networks. This could be favorable if your primary products are designed for people within that age bracket.
Also, if you deal with feminine products, then TikTok is your go-to social network because more women use it compared to men.
3. Better Engagement Rates
Statistics indicate that the average engagement rates on TikTok are higher compared to other social sites. Engagement includes views, likes, comments, shares, and follower counts. Engagement rate translates to a stronger emotional connection with your customers.
Additionally, with the availability of a reliable TikTok video downloader, users can save their favorite videos and watch them later on their mobile devices. This goes a long way towards influencing them to purchase your products.
Furthermore, research indicates that most people are usually more willing to do business with brands that they have a special liking for. This comes as a result of interacting with customers and building strong relationships.
4. Leverages The Power Of Video Marketing
While it's true that a picture speaks a thousand words, videos can do more than that. Lately, consumption of online video content is at an all-time high, with web users watching billions of video minutes daily. Hence, it's only logical for your business to get into video marketing.
Coincidentally, TikTok is different from other major social media networks in that it primarily uses videos instead of images and text posts. Because of this nature, it encourages you to create highly engaging videos for your business, and that's what customers want.
TikTok users prefer watching videos to get information about specific products instead of reading written texts. Significantly, satisfying your customers' wishes and preferences in this way portrays your business as a reliable one.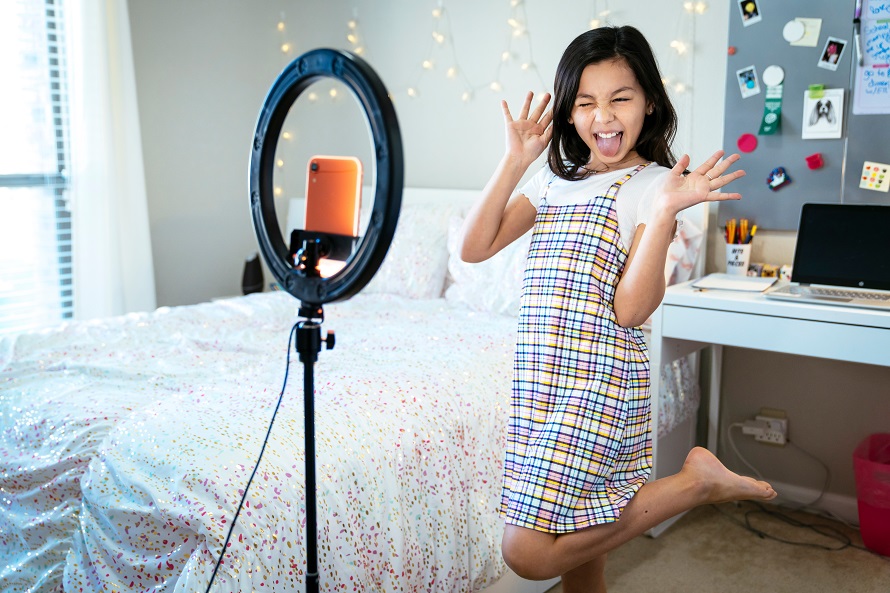 5. Countless Influencers
Influencer marketing is one of the most successful tactics in this present age. Generally, people tend to trust product recommendations from the icons that they follow on social media. Fortunately, TikTok boasts hundreds of thousands of influencers, both macro, and micro.
What's more, there are plenty of influencer programs and tools that you can use. They help speed up the process of pairing your business with the appropriate influencers, managing them, tracking the performance of influencer campaigns, and paying them. This way, your brand spreads like wildfire across the web, and that's how you climb into greatness.
Conclusion
Keeping up with the current trends is key to gaining a competitive edge over your competitors. One of the trending social apps today is TikTok. Thus, it's only wise to use it for your business.
Consequently, it comes with several advantages. For one, it commands a cultic following among the young population. If these are part of your target customers, take advantage of their huge numbers. Also, TikTok is said to be more engaging than other mainstream social networks, which leads to stronger bonds with your customers. And that's an excellent way to drive sales.
So, consider creating a TikTok account as soon as possible if you haven't already done so. And once it's up and running, craft an effective content strategy that'll rapidly increase your follower count. Ultimately, you'll grow your brand into a popular one and enjoy the profits for many years.